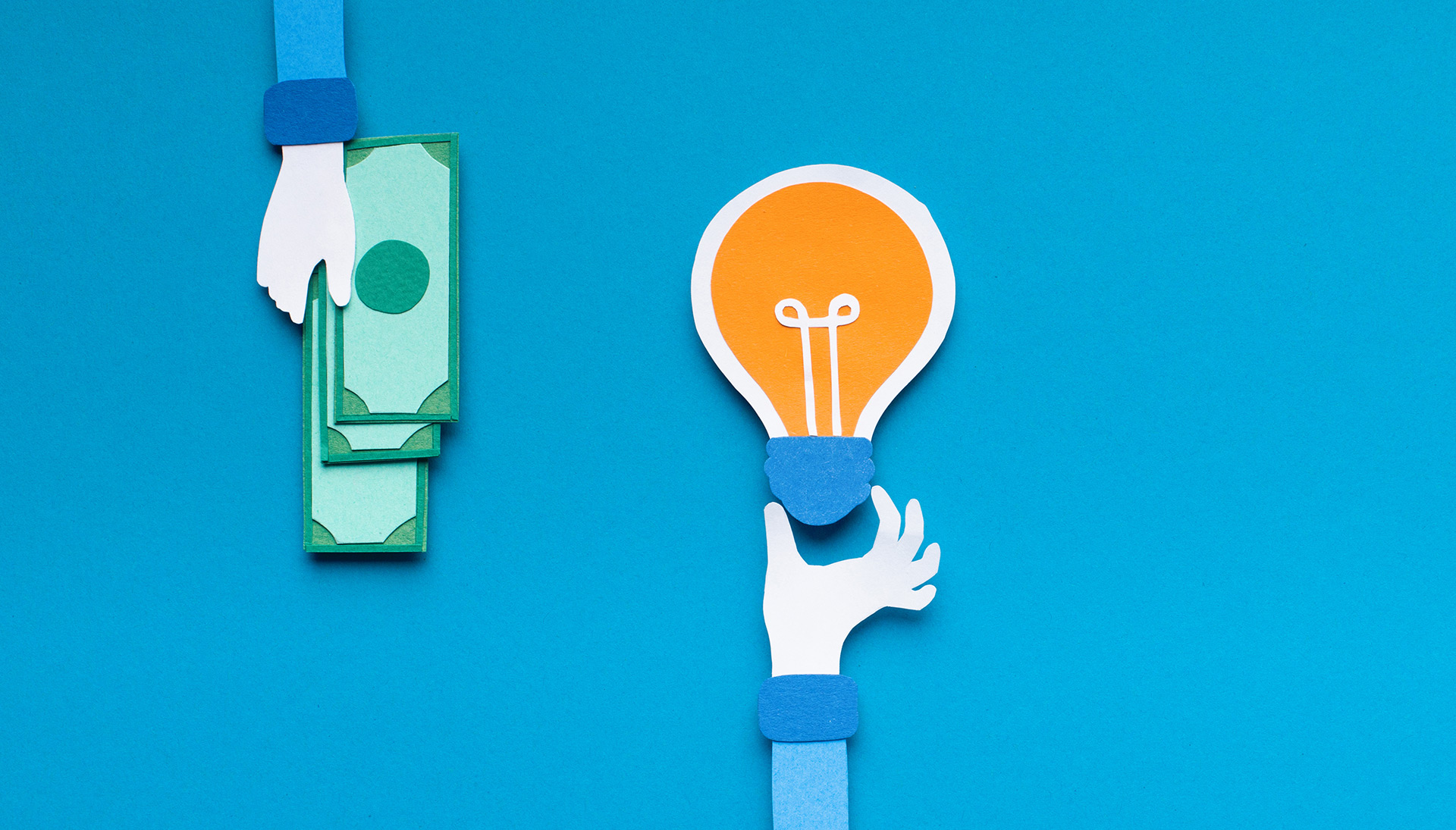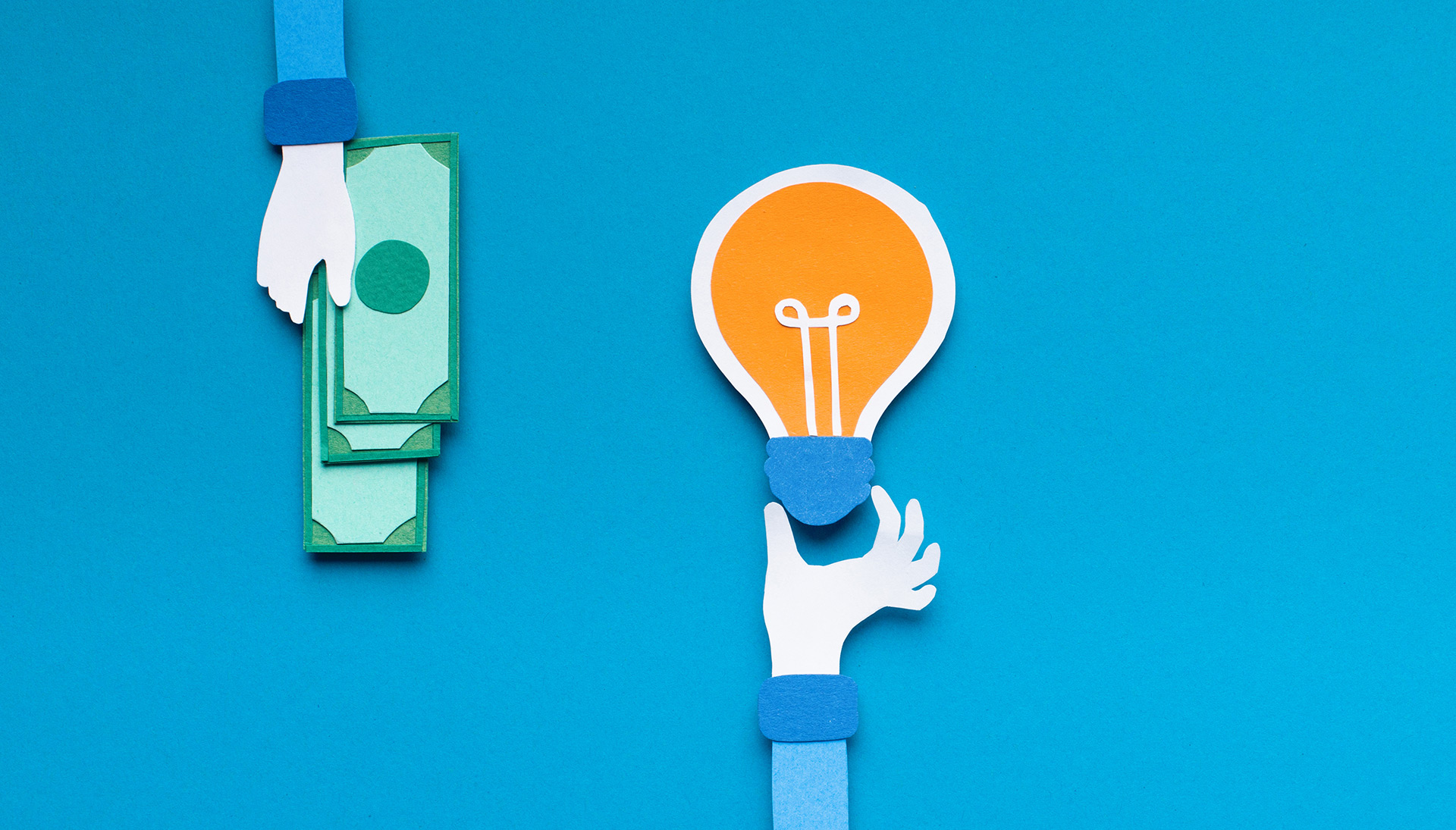 Donate via Just Giving
Fundraising is going to be very different and maybe a little bit trickier for us this year as we are unable to run our usual social events.
This year we really want to raise funds that will contribute towards improving the outdoor space with permanent games markings and additional equipment to enhance our children's outdoor learning environment.
We're so grateful for all the support you give us joining our 'Lucky Number Lottery' and shopping through Easyfundraising to provide us with donations toward our goals.
 We decided to set up a Just Giving page as a convenient way for anyone who would rather make a direct contribution.
All funds raised on our Just Giving page will go directly to the school funds, with the exception of the fees charged by Just Giving to operate the platform for us.
Any funds you raise which exceed the target needed for the outdoor space improvements will be used for other projects at the school and we'll keep you informed what we're using them for.