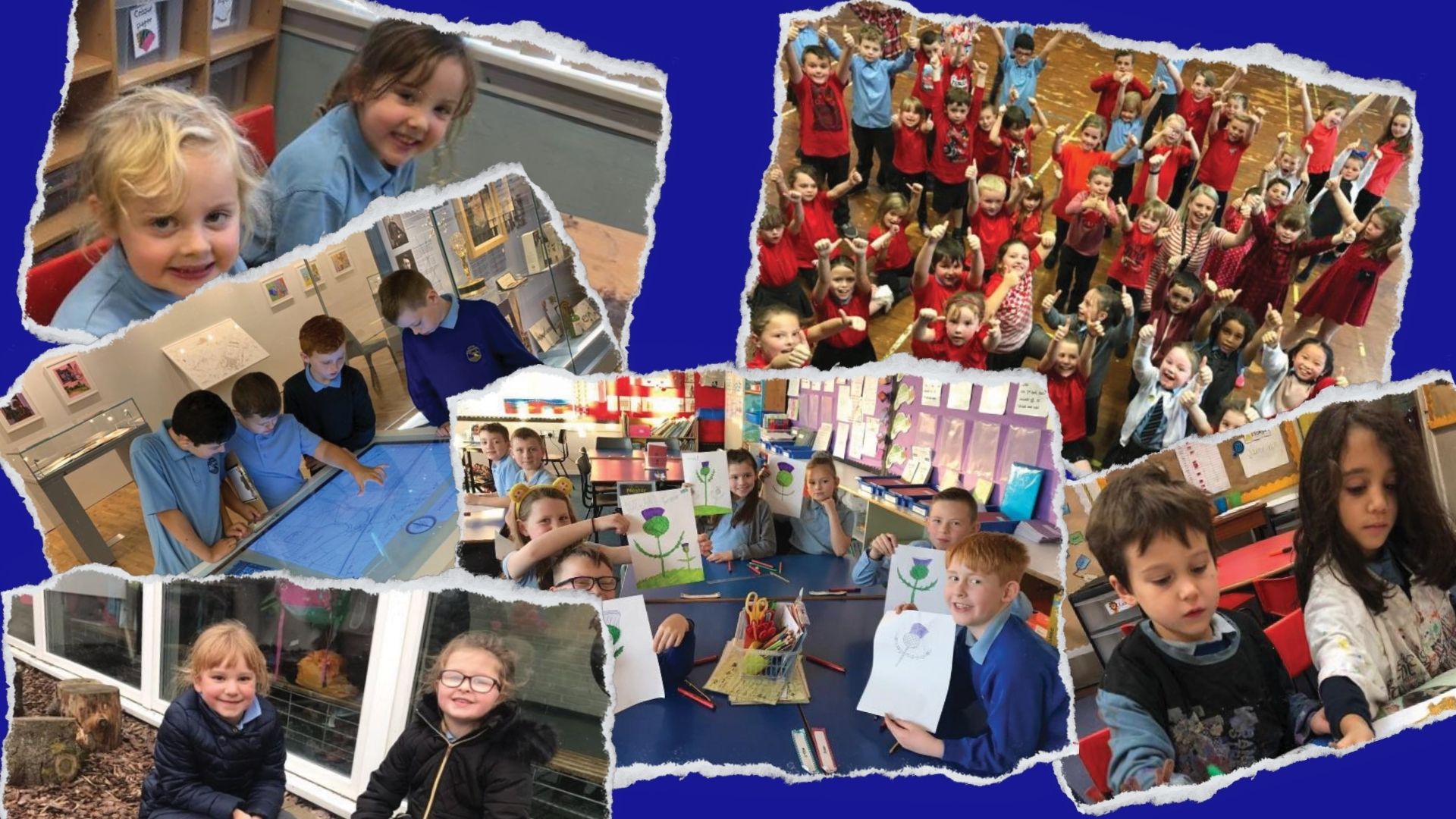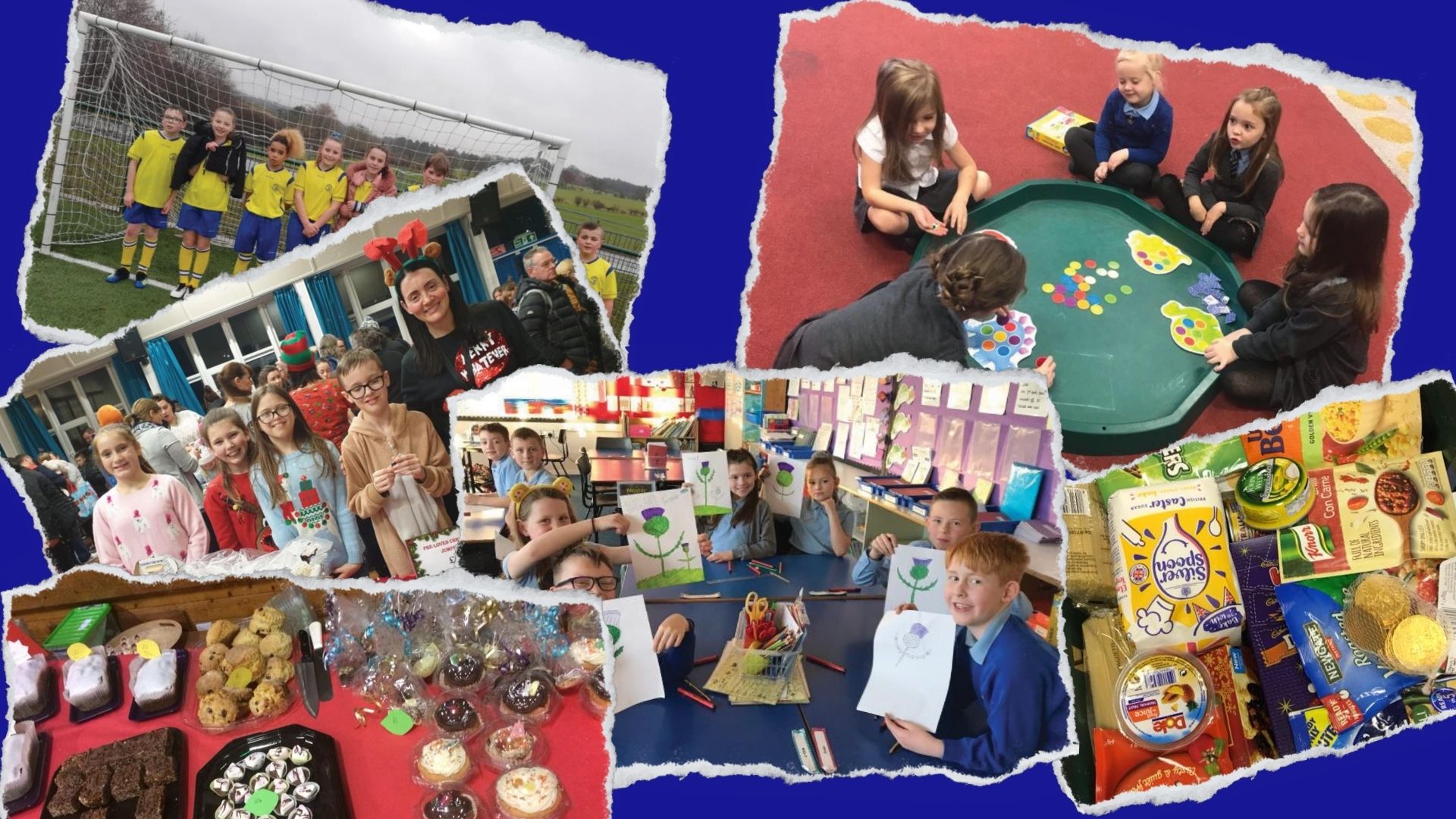 Oxgang Primary school has been fortunate enough to have a very active and well supported PTA for many years.  We have a longstanding PTA Committee which has become an integral part of the school.  Over its lifespan the PTA has raised many thousands of pounds which have been spent on improving equipment and purchasing resources which enhance our children's education as well as funding events which contribute to the wellbeing of the students. 
We're not just about raising money though.  The PTA exists to support closer links between home and school, and is an excellent way of bringing staff, parents and families together socially in support of the school and working towards a common goal.
All parents and wider family member are invited to get involved with PTA activities and can commit as much or as little time as they want/are able to.  The PTA strives to organise and plan our events in line with the overall school vision, school values and school aims of Oxgang Primary School.
The 2020/2021 school year will no doubt present us all with many new challenges.  The PTA will continue to offer funding and support where we can and we look forward to working with the school and wider school community over the course of the year.